Your Trusted Partner
in Ground Transportation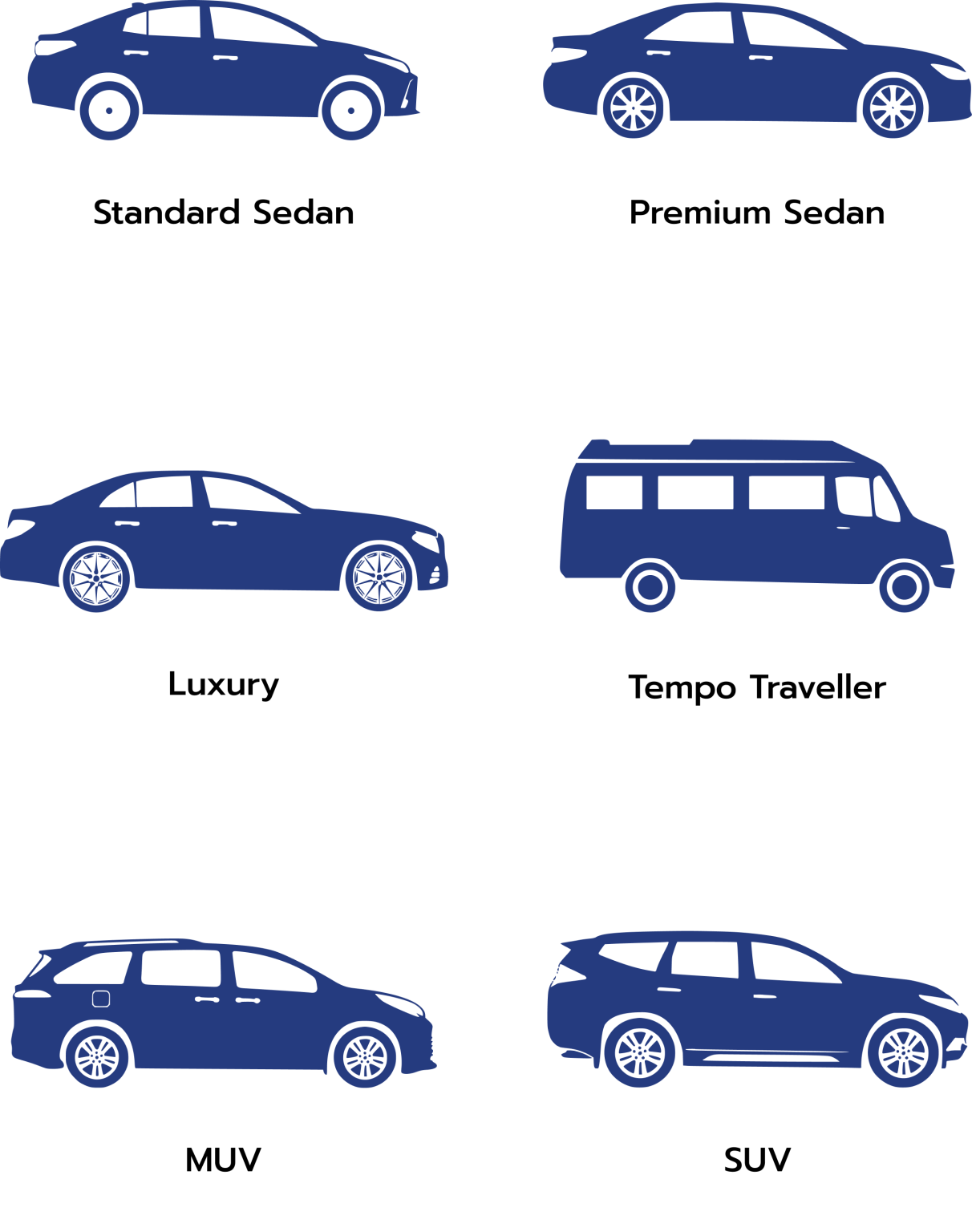 Corporate Car Rental / Business Rental
Affordable Car Rental Alternatives
Dedicated Account Manager for your Business
Diverse range of Fleet from Economy to Premium
Single Stop all Transportation Solution
Contracted rate honored at all locations
Safe, Trained and Statutory Complied
Can be fully Automated from Booking to Invoicing
Seamless Feedback system
Long Term Rental / Fixed Monthly Rental
Dedicated Account Manager for your day-to-day Operations
Trained Chauffeurs
Choose from Handpicked wide range of Fleet
Can be Customized for any requirements
Standardized Operation for all Locations
Available with Fuel and without fuel options
Available for All Package Options viz Projects, Expats,
Fleet Automation option available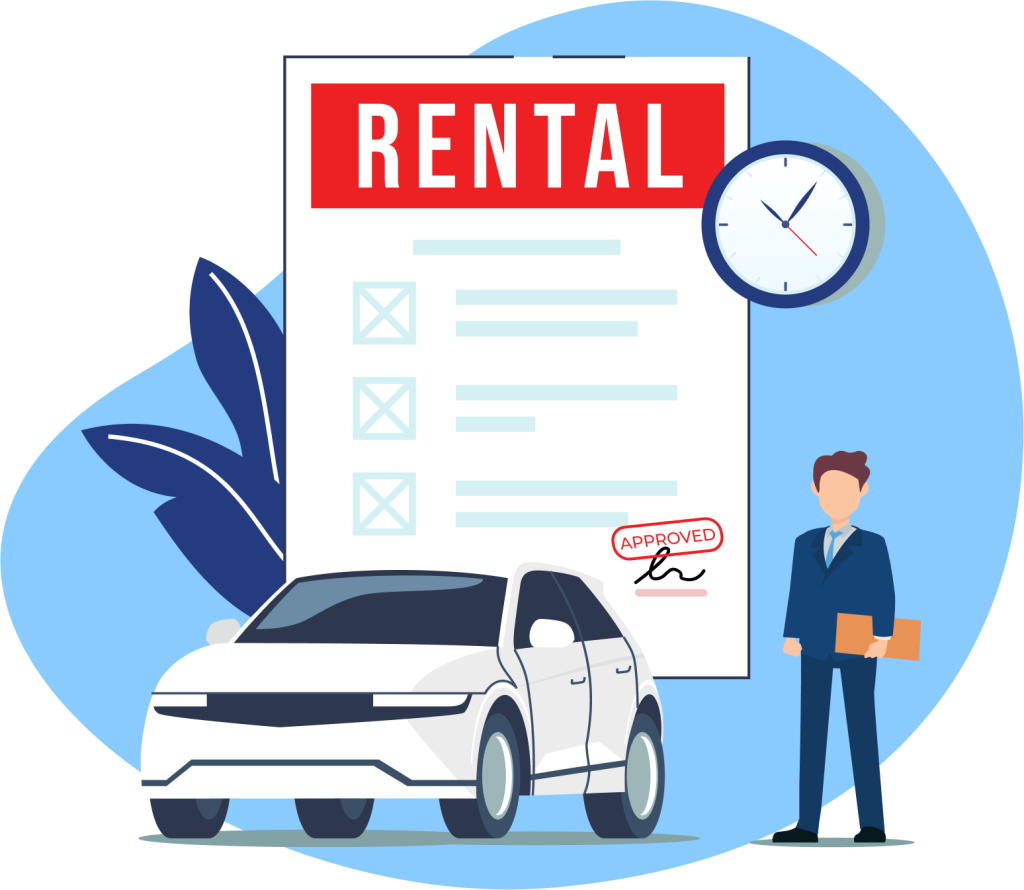 Employee Transport / Staff Transport Services
Dedicated Account Desk
Safe and Complied Driver Partners
In house Software ensuring Routing, Rostering, Tracking and Billing
User App, Driver App and Admin App ensures seamless solution
Centralized Controlling system
Round the Clock 24X7 support
Automated Feedback system
Event Bulk Vehicle Service
Vehicle available for large gathering, Events
All types of Fleet from Economy to premium can be available
Customized Packages for any Events
Future is Electric hence BTR is committed for sustainable transportation
Wide range of choices available from Charging Stations to Electric Car deployment and vehicle Operations and maintenance
BTR will take up your non- core work and deliver seamlessly from Booking to Billing.
Outsource your Transportation to BTR with Complete Automation
A package with Customer Service Desk, Fleet Management and Operations
BTR will accommodate your existing vendors as well and bring them under One Roof.
Seamless customer service feedback will ensure your control on transportation without your valuable time spent.
Seamless Compatibility
BTR offers car booking across web and mobile platforms.
Automated Fare Calculation
Enjoy accurate fare estimates and final journey cost displays.
Accessibility for All
BTR apps cater to every stakeholder's needs.
Specialized Apps
Explore our Drive Master, Vehicle Master, and User Master apps.
Rate Master
Manage rates effortlessly.
Robust Reporting
Access comprehensive reports with BTR.
Security Priority
All our applications undergo Vulnerability Assessment and Penetration Testing for enhanced security.
Payment Types
Corporate Cards and all payment modes.
Competent to use BTR apps for travelers and chauffeur
Safe and reliable cab supplier services across India
Compatible car booking in web and mobile applications
We are ready to take your phone call 24 hours x 7 days
Easy accessibility for small, medium and corporate businesses
Hassle-free travel trip to book one-way, round trip, immediate trip or just plan in advance
Auto fare calculation in accord of estimated and final journey cost display
Parking, toll and other extra charges denoted separately
Manual / Global Positioning System (GPS) based navigation system
'Vehicle Master' software application containing information about customer and cab facilitated vehicles
' DriveMaster' application for route costing and driver logs associated with operating a route
'User Master' record containing master data for a user in the SAP system
SMS features with utmost efficiency
Billing service from day 1 to 16
Rates Master - local and outstation area calculations
Generation of enhanced Excel report of cab/taxi booking service system footprints
Cab Bookings Management as SaaS
Our products are built on customer's satisfying transportation booking system, with a renowned management in this digital age. BTR provides full flexible accessibility for cab booking system with descriptions, pricing and its availability to suit the customers' need. Offering robust ground transportation supplier for bookers, travelers, SMEs and corporate sectors, BTR facilitates and focuses on value of customer-centric, ensuring superior customer satisfaction and long-term loyalty.

In order to attain the maximum comfortability for our customers, we extend our business objectives further to offer an integrated portfolio of our product and service units.