Your Trusted Partner
in Ground Transportation
BTR's service portfolio extends across the industry thanks to our wide network of transportation suppliers. Together, we're enhancing the ground transportation ecosystem across India, delivering industry-specific services that maximize return on investment.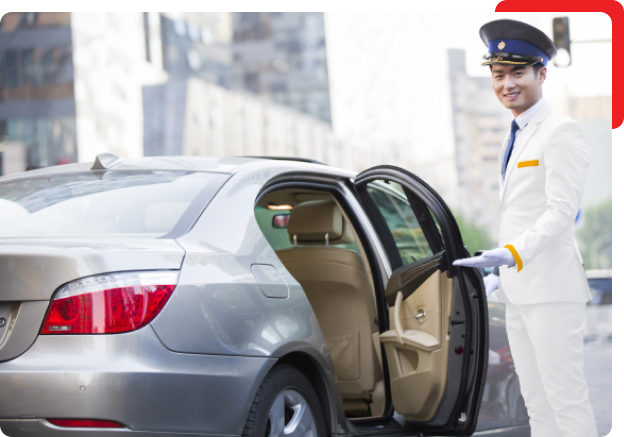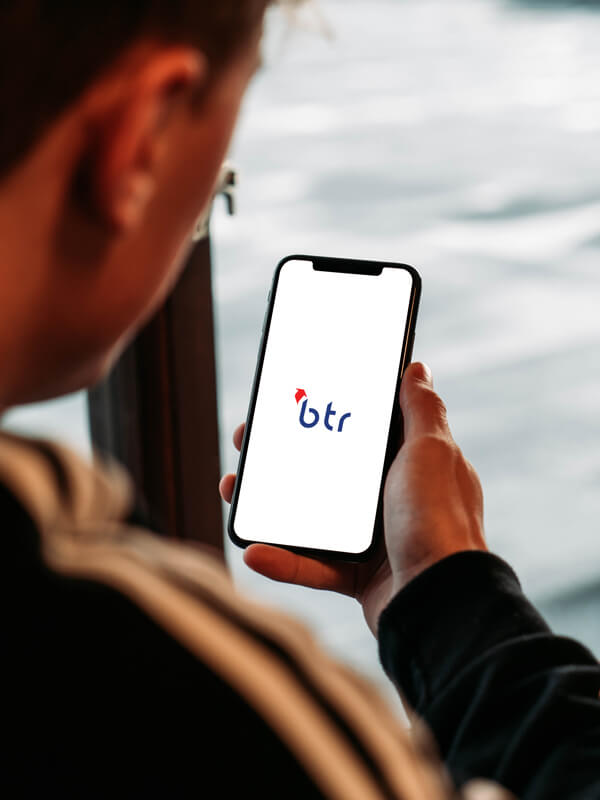 Our Ground Transportation Management Tool
With our online cab booking system, we connect taxi, cab, and chauffeur suppliers to all levels of corporate sectors. Our experienced staff manage the back-office software system, ensuring a smooth operation for your services.

As a leading cab supplier in India, we're dedicated to providing safe, high-quality services. We work closely with our partners to foster long-term relationships that drive business outcomes.
Become a Partner
Fuel Your Business Performance
Want to join the BTR network? Expand your business reach and leverage our digital advantage. To learn more, please send your contact details to servicepartner@btr-ltd.net.