Your Trusted Partner
in Ground Transportation
Business Transport Resources India Pvt. Ltd.
Serving over 100 cities across India, BTR brings you next-gen cab services with a touch of excellence. With 14 years of unparalleled experience and recognition as the 'Best Ground Transportation Supplier', we're committed to making travel seamless and efficient.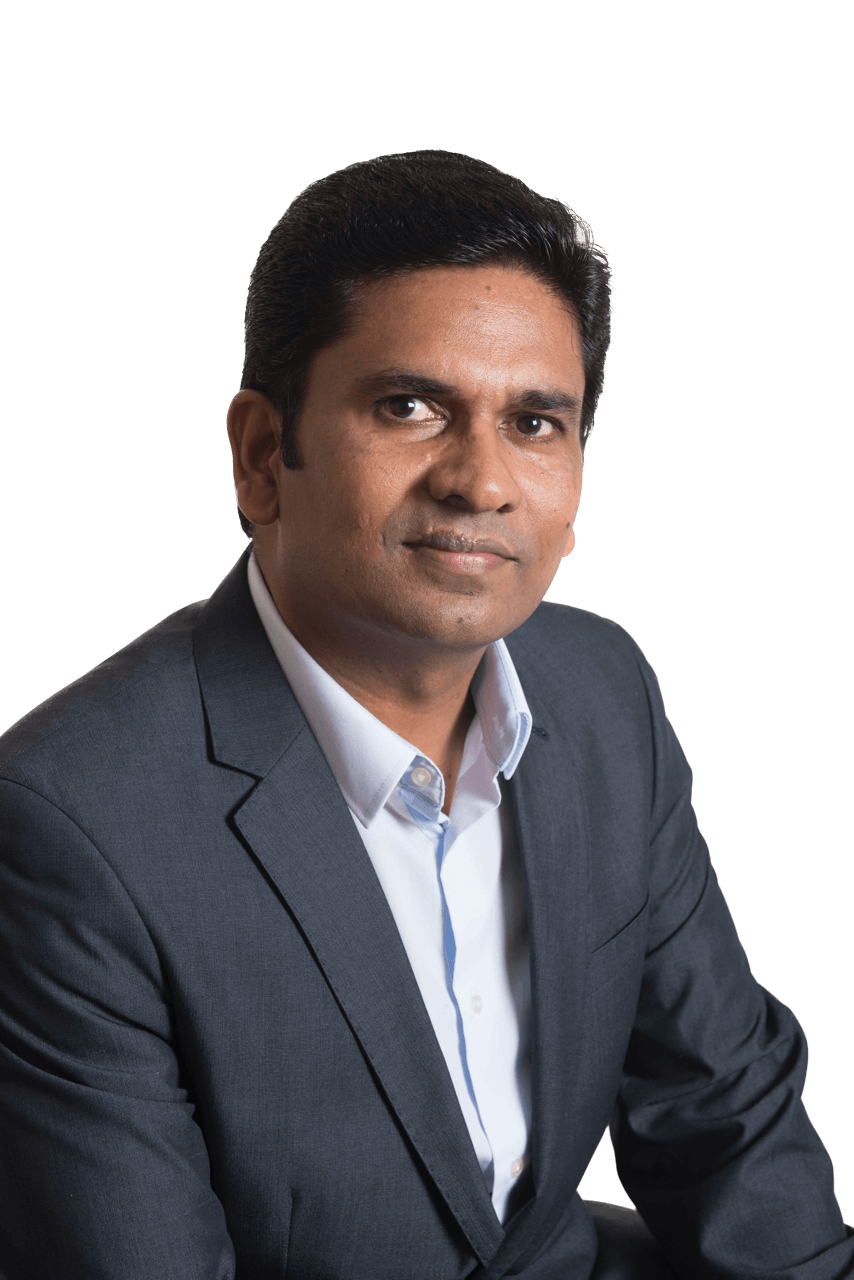 BTR was born out of a deep understanding of local and international travel ecosystems. Leveraging his multicultural experiences and academic prowess, Mr. Balakrishnan drives BTR's commitment to deliver cost-effective, convenient, and superior ground transportation services across India.
Accessibility
Making travel easier with next-generation reservation systems.

Assurity
Providing reliable and secure transportation solutions.
Continuity
Ensuring a smooth travel experience for all our stakeholders.
Redefining the Ground Mobility Industry
In a digital era, where quick, safe, and affordable services are paramount, BTR stands at the forefront. Our advanced software tools and expansive supplier network empower enterprises to reimagine their travel and transportation systems for the digital age.