Your Trusted Partner
in Ground Transportation
Fast and efficient method of making, amending or cancelling car bookings
Accurate billing after travel
Email, SMS confirmation after booking, amendment or cancellation
SMS to passenger before pickup, with service partner details including the driver and car registration number
Payment by Invoicing/Credit Card
Secure storage of information with strict privacy policy
Buying power in regions or locations to which clients infrequently travel
Full Service tax reclaim for every invoice
Email, SMS confirmation after booking, amendment or cancellation
Use of MI to analyse usage and drive continual improvement
Management time saved through managing and monitoring of service partners SLS performance
Allows you to stay in full control of the service as part of the overall travel programme.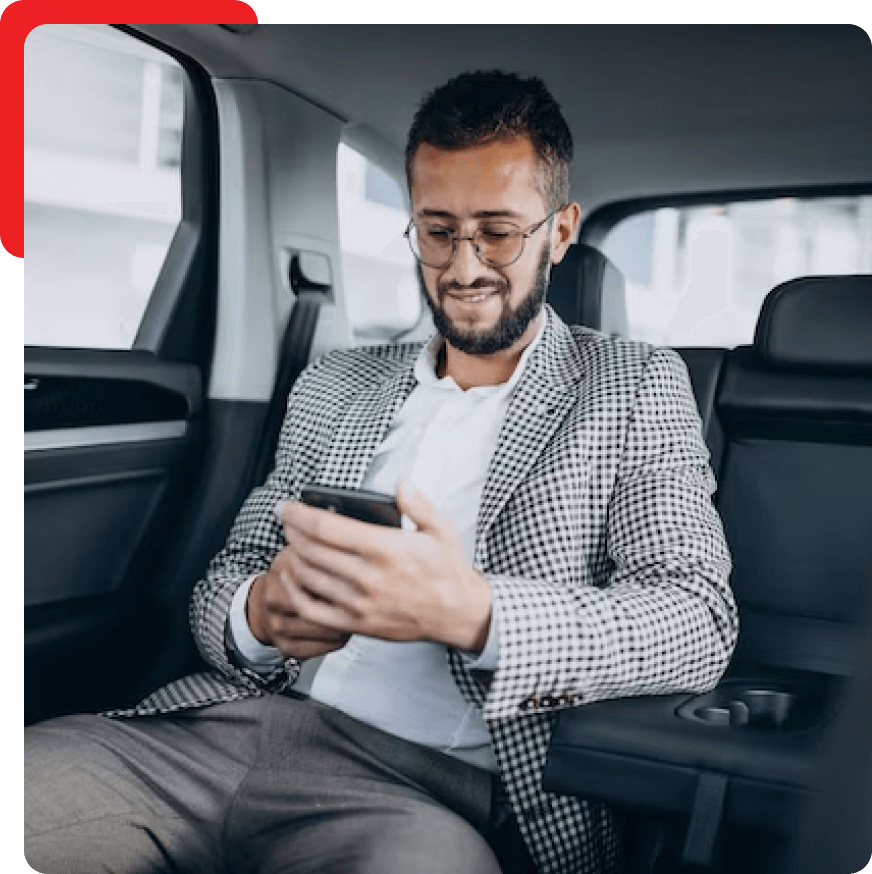 BTR service can be easily tailored to provide a service for SME business, If you are not working with any preferred service partners, our booking tool can route work to our fully vetted service partner network or we can incorporate your own subject to checks
Everything we do, we do with our Safety standard with Care.
We promise to put you first, with exceptional customer service and vehicles that are maintained and cleaned to our high-quality standards.
We're continuously innovating to help move the world forward—including new ways to go the extra mile for you, so you can get on the road with confidence. To make this promise a reality, our rental locations are guided by the following best practices.
Clean vehicles

have always been a priority. 

Seamless Transactions
Exceptional Customer Service
Vehicle Maintenance & Safety
Visual Inspection of Every Vehicle